From Local to Global: Public Health Nursing Networks Extend Their Reach

The Institute of Community Health Nursing is a professional body that represents community nurses in Ireland and promotes community-nursing services through education, development and research. Through the collective efforts of over 100 public health nurses and affiliate organizations across the world recognising the need for professional knowledge and skills sharing, the Global Network of Public Health Nursing was established. The Institute of Community Health Nursing is leading the formation of this global network and was awarded an ESTHER Start-up Grant to support the development of a communication platform that could bring the partners together. Through the website, the network is ensuring the inclusion and participation of individual public health nurses across the forum. Partners believe that this is one of the biggest challenges, but also an essential asset to the successful operation of the network. Intra-national and-continental discussions will be used to establish the governing framework and structure of the network as well. Public health nursing is an indispensable resource for health systems worldwide, it is anticipated that the extension of this global collaborative network will have far-reaching impacts.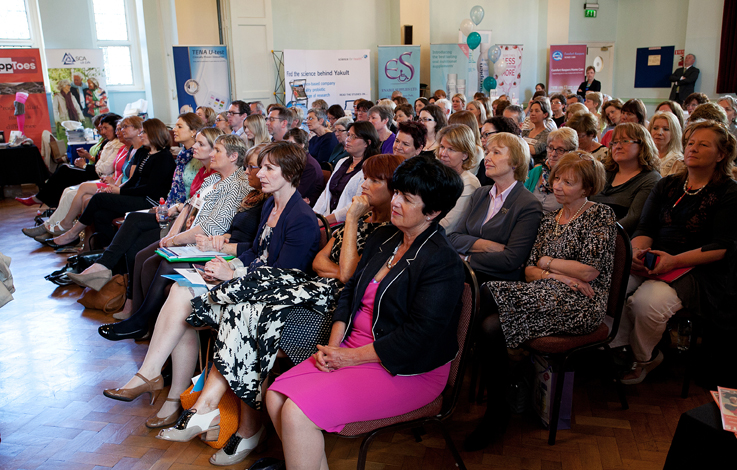 The launch of the Global Network for Public Health Nursing at the Institute of Community Health Nursing Annual Conference in Dublin, 2014.
Partnership Coordinators: 
Mary O'Dowd (Institute of Community Health Nursing, Ireland)
Global Partners (Country-Based Public Health Nurses and Nursing Bodies)