Working to Provide Childhood Cancer Services to All Children in Tanzania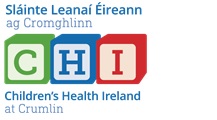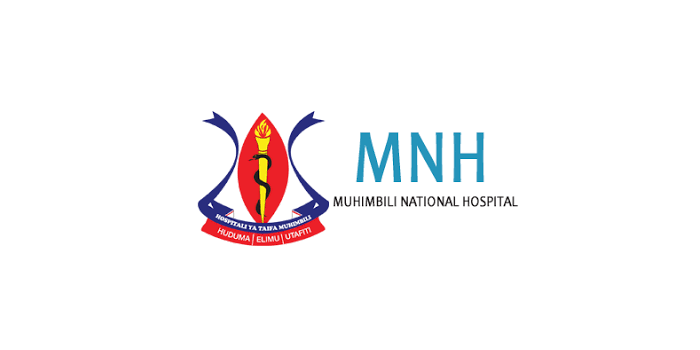 Over the last 9 years Our Lady's Children's Hospital Crumlin have been providing clinical and technical support to the Children's Cancer Programme in Tanzania through Muhimbili National Hospital. This has included regular expert site visits, assistance processing histopathology specimens, interpreting radiology investigations and equipment.
The Long term objective of this partnership is to provide childhood cancer services to all the children in Tanzania achieving national annual cure rates that match international standards for children's cancer in Tanzania.