Supporting Microbiome Science and Education in Sudan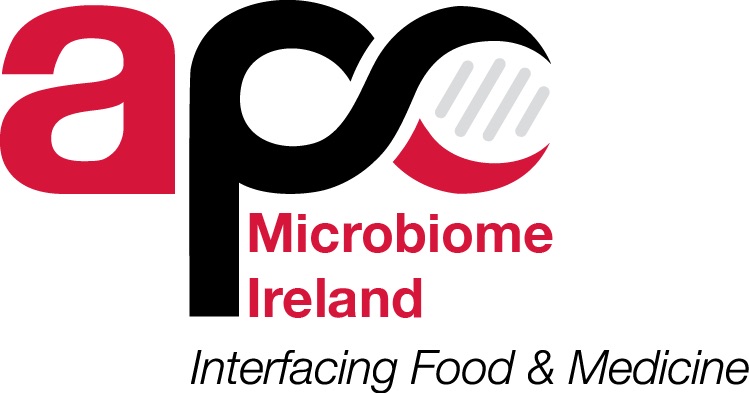 Sudan has comprehensive short- and long-term health care goals and strategies that focus on many sectors that include employment, research, public health, and delivery of drugs, instruments and other medical technologies. However, there has often been poor implementation and organisation due to economic instability and continuous
shortage of the health expenditure budget. In 2003, the Sudanese federal ministry of health published a nationwide 25-year strategic plan for the health and research sector from 2003-2027. An important statement in this document is '' The major challenges are to apply effective system reforms, find alternative ways of funding, reduce the burden of diseases, promote healthy life styles, develop and retain human resources and introduce advanced technology while assuring equity, quality and accessibility.'' Indeed, these goals are accurately in line with APC Microbiome Institute (Ireland) morale and the science of microbiome is in no way short in attending to these goals.
The purpose of this partnership between APC Microbiome Institute Cork and National Ribat University Sudan is to initiate and support Microbiome science and education in Sudan; drawing from the expertise and long experience from APC Microbiome Institute on microbiome research. However, the partnership will also focus on merging and co-adapting undiscovered traits and trends in health and disease from the Sudanese population in this field, with Irish science and to allow the implementation of improved targets to health as well as possible industry progression between the two countries in the future. This partnership will focus on building relations and capacity building for moving forward.