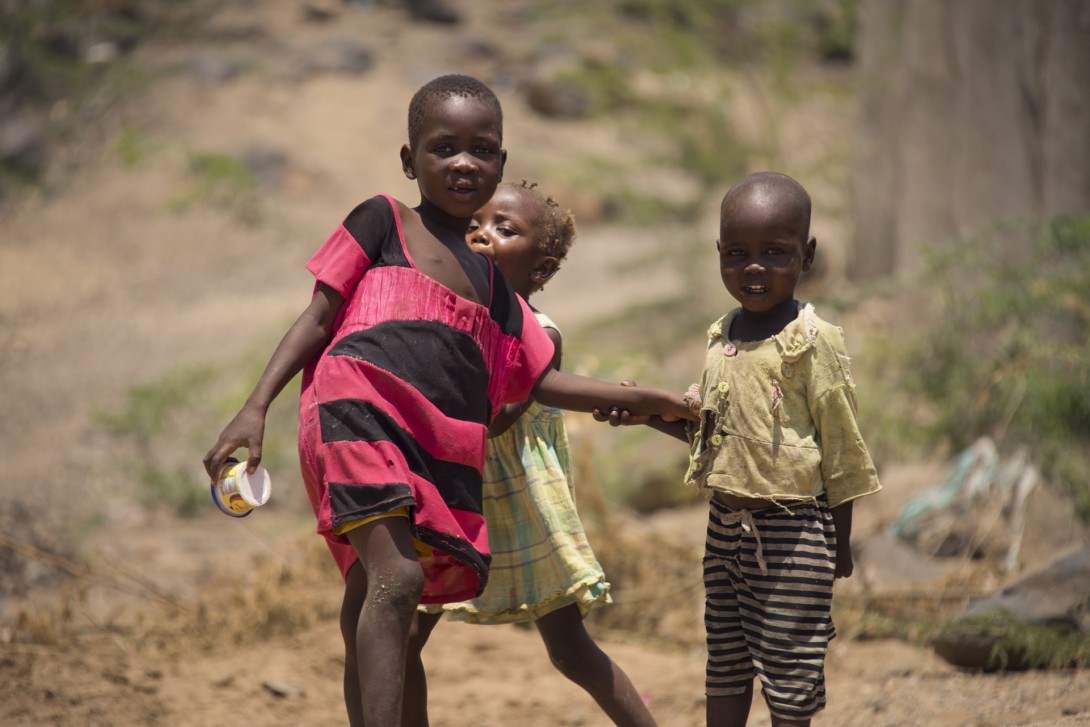 The ESTHER Alliance for Global Health Partnerships was founded after the creation of the GIP ESTHER (a public French agency which is now a part of EXPERTISE France) in March 2002. The ESTHER Alliance is now closed but it has left a legacy which will be continued with the work of ESTHER Ireland.
For more information and resources on the ESTHER Alliance please click here.
Our Approach

ESTHER Ireland is set in the general framework of the Sustainable Development Goals. We contribute mostly to SDG 3 Good Health and Wellbeing and SDG 17 Partnerships for the Goals. Those two goals taken together highlight not only what we want to achieve (better health for all, or Universal Health Coverage), but also how we want to achieve it (through better, more equal, and balanced partnerships.)
Starting from the North-South hospital partnership model, ESTHER Ireland now includes additional and complementary approaches: Twinning with institutions other than hospitals (research institutes, universities), civil society organization partnerships, extra hospital technical assistance, and information and communication technologies. 
Theory of Change
The ESTHER partnership model has the capacity to deliver long-term results. These peer-to-peer partnerships are capable of inspiring institutions and individuals to change the way they work, improve the quality of service delivery and potentially influence health policy.
We support a variety of implementing partner institutions who are guided by our partnership principles that promote good practice. Our partnership projects deliver capacity development in a broad range of intervention areas. Our partnerships contribute to producing better evidence-based policy and practice, strengthened health workforce and institutions leading to improved quality of service delivery and ultimately to better health outcomes.
Essential documents
You can learn more about the ESTHER Alliance for Global Health Partnerships by visiting their website – esther.eu 
If you would like to contact the ESTHER Ireland Secretariat for any reason you can do so at the following email address:
Hala Ali
hala@globalhealth.ie