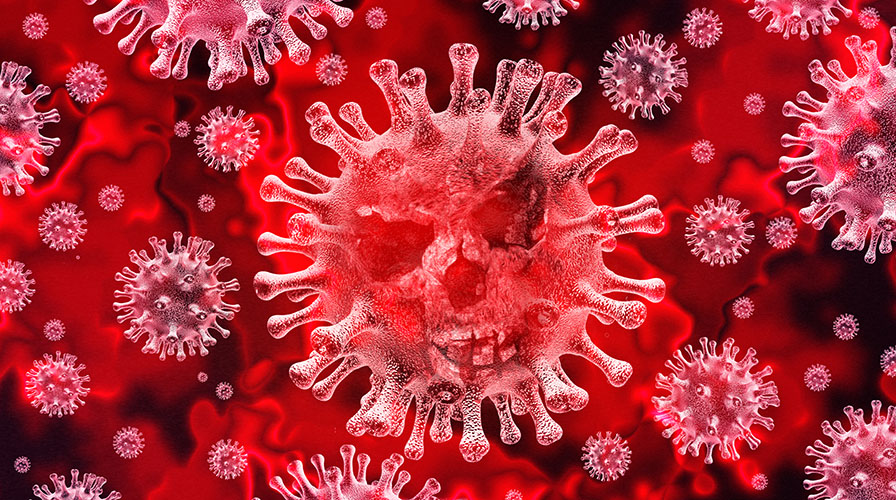 The 2020 ESTHER Ireland COVID-19 Response Fund is accepting applications from 1st June 2020.
Background
The European ESTHER Alliance engages health institutions in effective and sustainable North-South partnerships, strengthening the capacity of health institutions to provide quality services through knowledge generation, sharing best practice, collaboration, and advocacy.
The ESTHER Alliance aims to contribute to the achievement of healthy lives and well being for all, at all ages. ESTHER Alliance supports peer-to-peer partnerships that are capable of inspiring institutions and individuals to change the way they work, improve the quality of service delivery and potentially influence health policy.
ESTHER partners believe that this approach addresses systemic challenges in healthcare, contributing to Sustainable Development Goal 3 and progress towards Universal Health Coverage.
ESTHER Ireland grants have brought together hospitals, clinics and third-level institutions across a range of countries, from Malawi and Ghana to Zambia and Nepal. So far ESTHER has supported over 30 health partnerships.
"One small ESTHER grant, it's like a seed; it can lead to an oak tree."
Dr. Rosarii Griffin of University College Cork (UCC)  speaking of the partnership with Mzuzu University (Malawi).
2020 COVID-19 Response Funding Call
Over just a few months in 2020, the COVID-19 pandemic has become the priority health issue facing low- and middle-income countries (LMICs). It poses an immediate threat to the health services in these countries and threatens to undermine years of progress towards building resilient health systems and achieving universal health coverage. Furthermore, the restrictive measures being implemented to control the pandemic have socio-economic consequences and may have a detrimental long-term impact on people's health and wellbeing, especially the poorest in society.
Those working in North South partnerships need to respond to the COVID-19 crisis. Partnerships are fundamentally about long-term commitment to work together towards a common interest. This means showing solidarity in a time of crisis and therefore co-operation should increase, despite the disruptions to travel. Partnerships are now more important than ever, and it is a time for closer and more frequent contacts with partners in LMICs than before.
COVID-19 response call will target four main areas:
1. Strengthen and maintain essential health services during COVID-19 pandemic in LMICs
2. Address the health and socio-economic impact caused directly by COVID-19 or by measures which restrict to people's lives and work
3. Provide health and social care for those affected by COVID-19
4. Provide professional and psychological support for health workers in context of COVID-19
Criteria
• Partnerships should demonstrate a clear understanding of the needs and priorities of the southern partners in LMICs.
• Higher priority is given to partnerships in countries with official Government links through Irish Aid and/or the HSE
• Maximum monetary amount available for individual grant: €6,000
Application forms and criteria can be found on the ESTHER Ireland website on www.esther.ie
All applications and queries should be sent to the ESTHER Ireland secretariat at grants@esther.ie
For full criteria and more information on grant, find out Guidelines here:
COVID19 Application Guidelines FINAL
ESTHER Ireland will continue to support and monitor active partner participation at all stages of the grant implementation process in particular at the grant planning and reporting stages.  Applicants are encouraged to be as clear and succinct as possible in their proposals and ensure all background documentation, including that outlined in the introduction is included in the application.
Application Process
To apply for one of our grants please log in or sign up to the online grant platform, Common Grant Application, and complete the online application procedure. Applications are open from the 1st of June – 31st August 2020.
First-time users register here
Returning users log in here
The below video provides a step by step guide on completing one of our online application forms. Incomplete applications will not be considered.
If you have any queries, please email grants@esther.ie.