The Irish Global Health Network (IGHN) will fulfill the functions of the ESTHER Ireland secretariat, as one of its activities under the IFGH Strategy (2014-2017). A proportion of the work time of the IGHN Secretariat will be devoted to ESTHER secretariat activities. The day to day functions of ESTHER Ireland are carried out by the Secretariat. The Secretariat is currently made up of the Executive Director, Coordinator, Communications Coordinator (working 60%), Finance and Administrative Officer (working 20%) and two professional interns (working 30% each). The Secretariat is managed under the IGHN Executive Management Committee which meets monthly and includes IGHN Board members, at least one of whom is also a member of the ESTHER Ireland Steering Group.
See the bios below for more information on the Secretariat:
Nadine Ferris France, Operations Director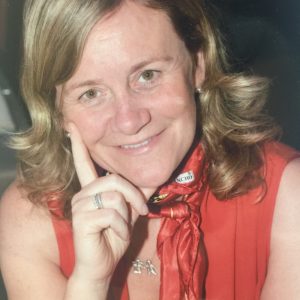 Nadine Ferris France is the Operations Director for the Irish Global Health Network and ESTHER Ireland. She is a communicator, writer, trainer and civil society activist with over 20 years' experience in gender, HIV and global health. She has worked extensively with global, regional and national civil society networks on HIV and TB for many years as the co-founder and Executive Director of Health & Development Networks (HDN).
In addition to her experience within the NGO-field, she has also worked extensively with the World Health Organization and also lectures with various academic institutions. She is currently a member of the Programme Advisory Panel for the Robert Carr Civil Society Network Fund and the European AIDS Treatment Group. At this stage in her own professional development, she is particularly passionate about issues such as self-stigma affecting people living with HIV and survivors of gender-based violence. Nadine holds an MSc in Global Health from Trinity College Dublin.
Visit Nadine's full profile here and get in touch via email nadine@globalhealth.ie
Hala Ali, Coordinator for ESTHER Ireland and ESTHER Alliance for Global Health Partnerships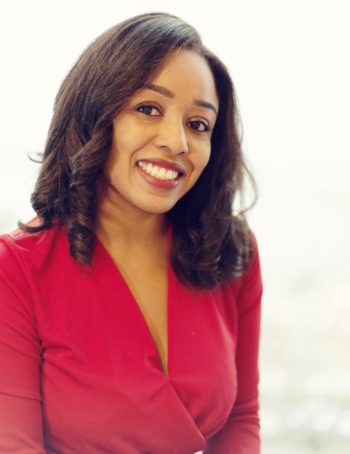 Hala Ali is the coordinator at ESTHER Alliance for Global Health Partnerships and ESTHER Ireland. Her healthcare experience as a dentist and a dental nurse in Sudan and Ireland raised her awareness of healthcare challenges and disparities in developing and developed countries. She was awarded UM Holland – High Potential Scholarship to pursue MSc Global Health at Maastricht University, with a focus on Global Health Leadership and Organization.
Hala has always been actively involved in health and humanitarian causes regarding access to healthcare, women's health, health education and access to education. She believes in the importance of International Health Partnerships for Global Health and Development,particularly those based on mutual respect, equal interests and reciprocity. Thus, Hala excitedly joined ESTHER Alliance to contribute to the Alliance's mission.
Visit Hala's full profile here, and get in touch via email:
Joan Bolger, Communications and Events Coordinator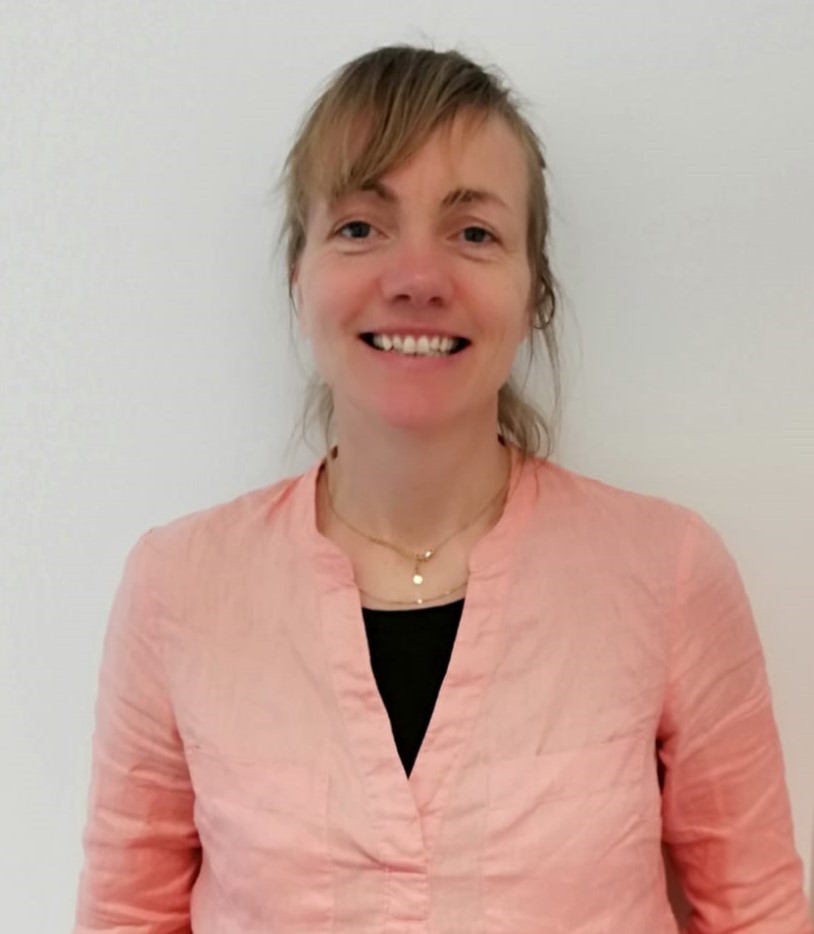 Joan Bolger is the Communications and Events Coordinator for the Irish Global Health Network and ESTHER Ireland. She has a background in Journalism, previously working with the German Press Agency and in the online departments of the Irish Times and the Irish Examiner.  Later, she worked in the publicity department in Tourism Ireland, before joining Concern Worldwide where she worked for six years first in New York and later Dublin. She has worked in traditional and online communications for the bulk of her career, with a recent history in cultural event management. Get in touch via email joan@globalhealth.ie
Nor Nasib, Finance Officer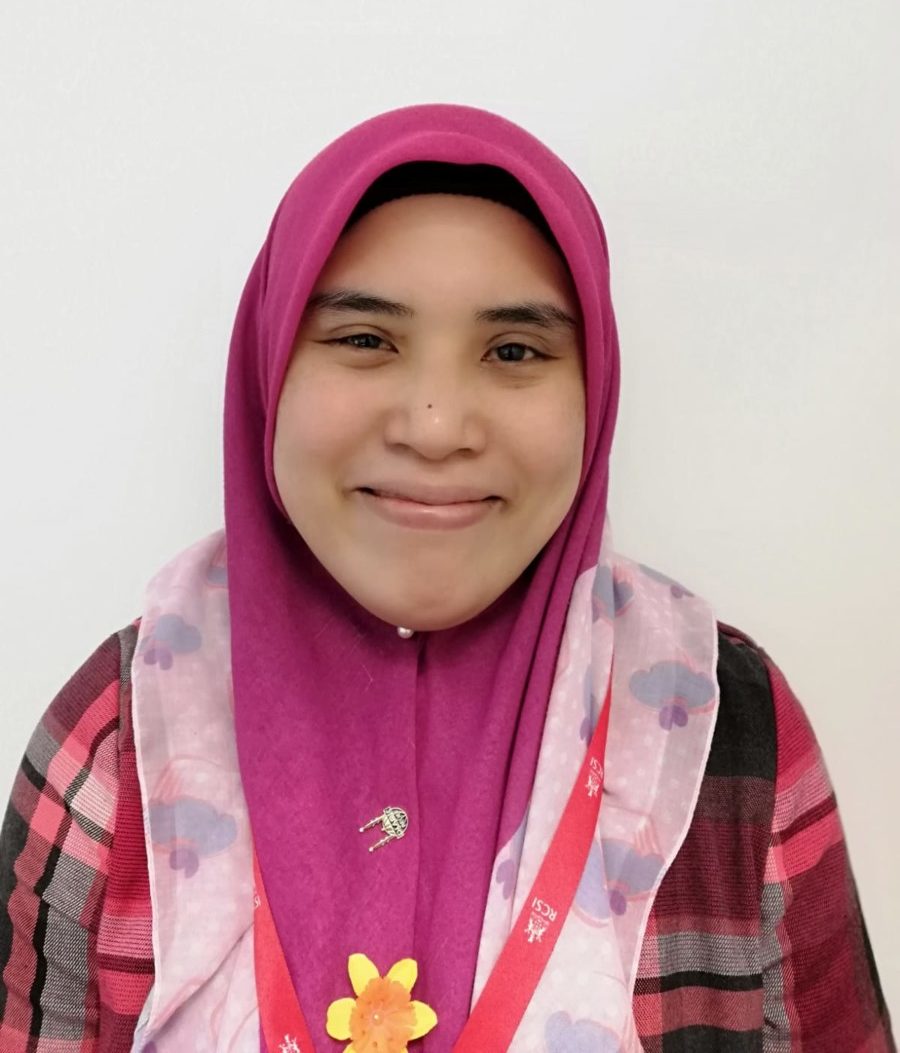 Nor is the Finance Officer for the Irish Global Health Network and ESTHER Ireland.
She has more than 10 years of experience working with auditing and accounting companies ranging from big firms (KPMG & PWC) to small private practices and 5 years of experience working in charity organisations. She is acting Secretary and Treasurer for the non-profit Amal Women's Association. Nor is passionate about helping people in need. Her current volunteer work involves fundraising for emergency situations in Syria, Gaza, Palestine and Yemalso, as well as organising outreach and support for refugee groups and homeless living in Ireland. In addition to her experience in financial roles, Nor is also a community leader in the global south, leading women and youth groups to take part in integrations projects with local community groups.
Ellen Corby, Events and Communications Intern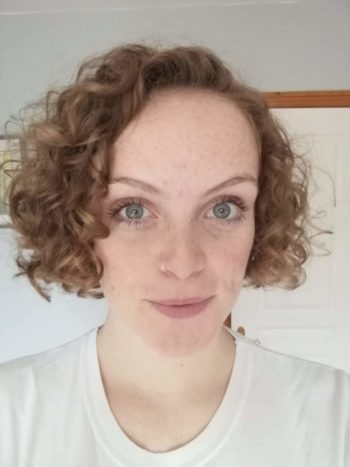 Ellen is a current MSc candidate in Sexual and Reproductive Health with the Institute of Global Health and Development at Queen Margaret University, Scotland. As part of this degree, she is currently in the final stages of a research project into Sexual Wellbeing and Relationships Education for young adults.
After completing her undergraduate degree in Drama Studies/Modern Irish at Trinity College Dublin and working in a variety of areas, she decided to pursue her interest in public health and health education.
She is passionate about all aspects of Global Health, and is looking forward to working with the Irish Global Health Network, allowing her to gain hands-on experience in this field while contributing to the Network's aims.