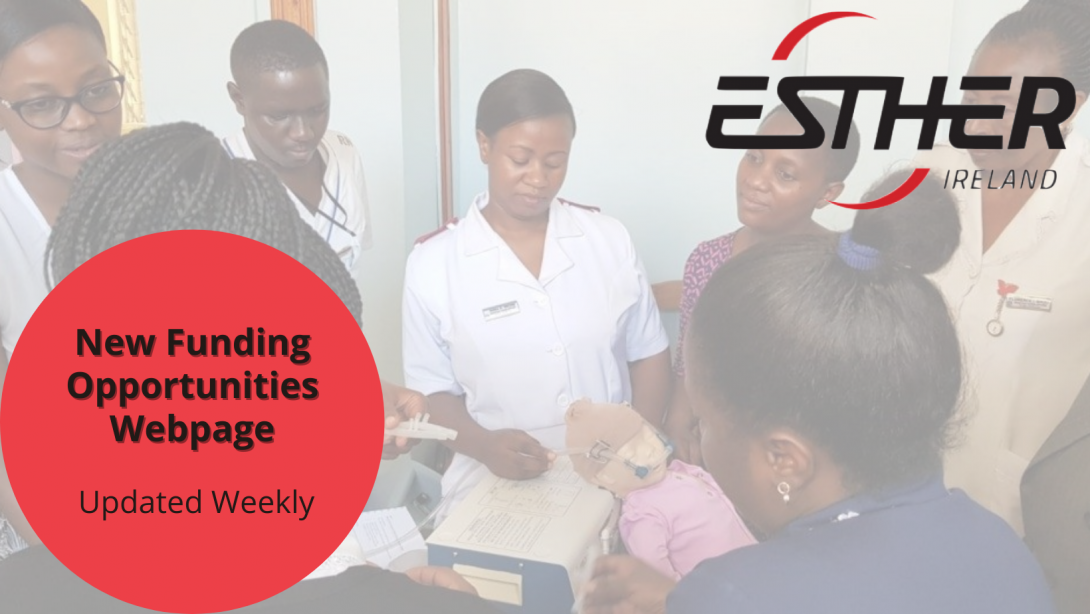 Here you will find funding opportunities relating to Health Partnerships.
We will regularly update this page with various funding opportunities from different sources, so you can find information all in one place.
---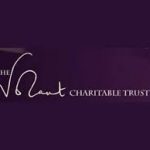 Deadline: 31st July 2021
The Volant Trust accepts applications from charities in the UK and internationally that demonstrate a strong focus on alleviating social deprivation and helping vulnerable groups who have been particularly impacted by the Covid-19 pandemic. Applications for medical equipment and the production or distribution of PPE will also be considered.
Eligibility Criteria
Is your organisation a registered charity, community interest company, community organisation or social enterprise?
Is the project and funding required specifically related to the Covid-19 pandemic?
Does your organisation directly help with the alleviation of social deprivation and vulnerable groups who have been particularly affected by the Covid-19 pandemic?
Is the funding for project, running or core costs including the purchase of medical equipment or PPE in connection with the Covid-19 pandemic?
Does your organisation have its own bank account with at least two unrelated cheque signatories?
Are your organisation's accounts independently audited each year?
For more information and to apply click here
---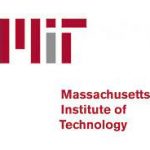 Deadline Date: 16 Jun 2021
Grant Amount: $1000 to $10,000

The Massachusetts Institute of Technology (MIT) Solve is currently accepting proposals for its Health Security & Pandemics Challenge.
The Covid-19 pandemic has tragically exposed our lack of global preparedness for disease outbreaks. The crisis highlights huge health inequities and has laid bare the urgent need to reduce the risk of future health security threats and address the weaknesses in our health systems. 
The MIT Solve community is looking for technology-based solutions that protect all people—especially those most underserved and at risk because of their race, ethnicity, age, gender, or income—from the impacts of disease outbreaks. To that end, Solve seeks solutions that:
Equip last-mile primary healthcare providers with the necessary tools and knowledge to detect disease outbreaks quickly and respond to them effectively.
Strengthen disease surveillance, early warning predictive systems, and other data systems to detect, slow, or halt future disease outbreaks.
Prevent the spread of misinformation and inspire individuals to protect themselves and their communities, including through information campaigns and behavioural nudges.
Combat loneliness, stress, depression, and other mental health impacts of disease outbreaks.
Click Here To Submit Your Solution
---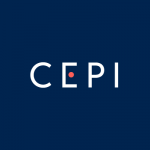 Deadline: 28th May 2021

CEPI is pleased to announce a new funding opportunity, contingent upon availability of funds, for clinical trials with the aim to rapidly expand access to and confidence in COVID-19 vaccines by i) generating clinical evidence in special / sub-populations / age groups or ii) addressing clinical development gaps. Clinical trials which expand access and capacity in low- and middle-income countries (LMICs) are particularly encouraged.

For more information and to apply visit the CEPI website here