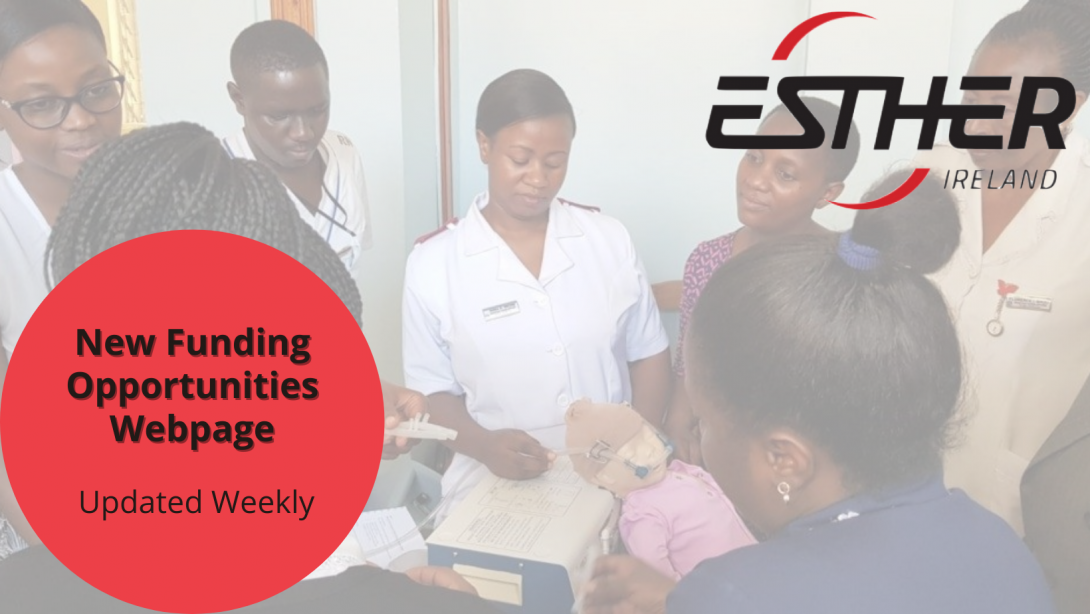 Here you will find funding opportunities relating to Health Partnerships.
We will regularly update this page with various funding opportunities from different sources, so you can find information all in one place.
---
Deadline Date: 29th August 2022
The U.S. President's Emergency Plan for AIDS Relief Zambia (P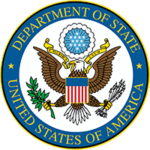 EPFAR) announces an open competition for organisations to submit applications to carry out a Community Led Monitoring (CLM) program.
PEPFAR Zambia uses this information to strengthen, address gaps and improve the outcomes of HIV services. PEPFAR Zambia seeks not-for-profit organizations with the capacity to collaborate with PEPFAR, key stakeholders, as well as community level recipients of care of PEPFAR supported services.
Funding Information
10 awards available (one award per province)
Awards up to $120,000 USD
Anticipated program start date: January 1, 2023
Program Performance Period: Proposed programs should be completed no later than November 30, 2023.
Eligibility Criteria
Not-for-profit organizations, including civil society, non-governmental organizations, and public and private educational institutions.
Organisations registered with the Government of the Republic of Zambia will be considered eligible.
Must have experience of successfully implementing programs with funding of a minimum of $25,000.
Must have established offices, at least 12 months prior to application submission, in the province for which they are applying to implement the CLM program.
An organisation may apply for consideration for more than one province but is only eligible to be one prime CLM Grantee.

For more information and to apply click here
---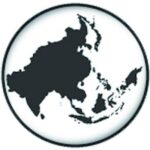 Deadline Date: 30th of September 2022
The Association for Asian Studies invites applications from low- and low to middle-income countries from South and Southeast Asia.


This grant program is part of a new collaborative transnational project that aims at enhancing the research capabilities of scholars and local institutions, especially in post-conflict and conflict areas, while helping to reduce the social and economic vulnerabilities of South and Southeast Asian countries through policy-relevant research.
The project focuses on junior faculty, graduate students, senior and independent scholars, women, and ethnic minority groups in particular. Cultivating the Humanities and Social Sciences (CHSS) Research Grants are available for short- (up to 2 months), medium- (2-6 months), and long-term (12 months) research projects that advance the fields of the humanities and social sciences in South and Southeast Asia.
Funding Information
Grants typically range from $2,000 for a short-term project to $12,000 for long-term.
Funding Uses
Research essential for postdoctoral scholars and PhD and Master's students theses, dissertation, and/or book projects, or for manuscript revisions and journal articles in the humanities and social sciences.
Small scholarly seminars and pedagogical workshops.
Translation, curriculum development, and textbooks projects.
Documentary films and visual arts projects.
For more information and to apply click here
---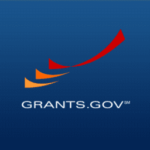 Deadline Date: 4th August 2022
This Funding Opportunity Announcement (FOA) seeks research project grant (R21 and R01) that explore the utility of established services/platforms structure for treatment of chronic communicable and non-communicable diseases for providing integrated mental health care model / interventions for the treatment of patients with co-morbid mental and chronic conditions in low- and middle-income countries (LMIC).
Specifically, this FOA will support research that builds on existing chronic conditions care and treatment platforms to incorporate management of mental illness, employs a multi-disease and multi-levels care management approach with potentially high impact for improving patient- and system-level outcomes, and establishes feasible methods to evaluate and manage multi-disease treatment in LMICs.
Eligible Applicants
Private institutions of higher education
Native American tribal governments (Federally recognized)
Public housing authorities/Indian housing authorities
Nonprofits having a 501(c)(3) status with the IRS, other than institutions of higher education
Small businesses
Public and State controlled institutions of higher education
City or township governments
For profit organizations other than small businesses
County governments
Nonprofits that do not have a 501(c)(3) status with the IRS, other than institutions of higher education
Special district governments
Native American tribal organizations (other than Federally recognized tribal governments)
Others (see text field entitled "Additional Information on Eligibility" for clarification)
State governments
Independent school districts

For more information and to apply click here
---

Deadline Date: 30th of September

Applications for PIECEs Small Scale Research Grants are now open, an initiative for building research capacity and community engagement development within the 'Improving outcomes for people with psychosis in Pakistan and India – enhancing the Effectiveness of Community-based care (PIECEs)' research program.
Proposals are invited especially from those working at grass roots local community levels and researchers with lived experience of mental health conditions, across a wide range of activities, training and or personal development, in the following areas:
Capacity building 
Community treatment of mental illness 
Arts, community engagement and mental health 
Evaluation methods 
Funding can be used to cover any directly allocated costs (e.g. staff and suppliers, training courses etc.), subsistence, travel, equipment and community engagement related costs.
Funding Information
Stage 1

Small-scale research projects (5 grants up to £500 for 6 months)
Medium-scale research projects  (2 grants up to £2,500 for 6 months)

Stage 2

Applications indicating proof-of-concept in Stage 1 applications will be contacted to submit an application for a small-medium scale implementation research project of a grant amount up to £7,000 for 12 months

Duration

This scheme is looking to fund projects with duration from 6 months to 12 months of delivery life (dependent on funding stage secured and project deliverables). Extensions may be considered on a case-by-case basis.
Eligibility Criteria
This Small Scale Research Grants scheme is locally administered by IRD Pakistan and it is open to support individuals or collectives who work as academics, students, researchers, program implementers, health workers, clinicians and advocates who support or work in Mental Health, Arts and Community Engagement and Mental Health Evaluation in Pakistan.
For more information click here
---
Application Deadline: 8th of August 2022
The Elton John AIDS Foundation is accepting concept notes for Robert Key Memorial Fund (RKMF) to address violence, stigma, and discrimination towards sex workers at-risk or living with HIV.
Priorities
Community based Organisations:
Innovative or particularly impactful solutions
Focused on Key Communities
Sustainable Solutions
Community Driven
The RKMF is looking for concept notes for up to $50,000 for evidence informed projects implemented in eligible countries, between 12 and 24 months in length.
Interventions must be implemented in one or more of the below countries (for this round of RKMF funding).

Asia: India, Indonesia, Malaysia, Myanmar, Nepal, Pakistan, Philippines
Sub-Saharan Africa: Botswana, Cameroon, Eswatini, Kenya, Lesotho, Malawi, Mozambique, Senegal, South Africa, Uganda, Zambia, Zimbabwe