Defending the Rights of people with Albinism in Malawi
People with Albinism in Malawi are suffering cruelly,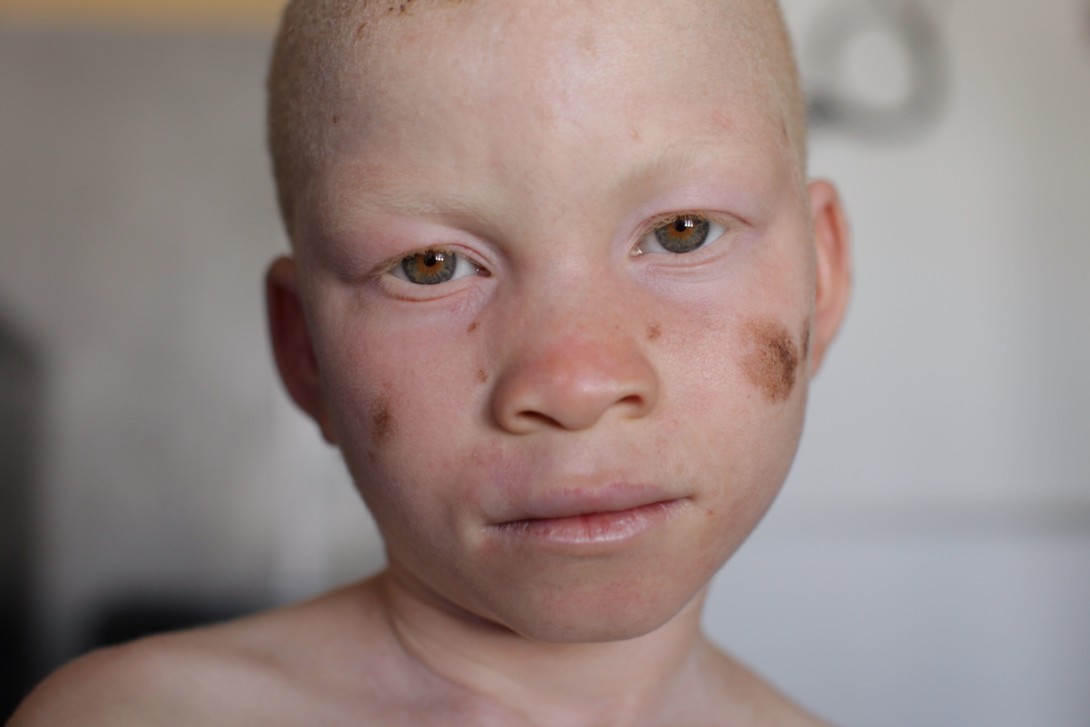 dozens of atrocities have been committed in the last three years alone. They are dying of skin cancer, locked out of education and employment, unsafe in their communities, raped for the 'healing' properties of their bodies and chased and mutilated for their limbs. Most victims have been children.
Despite the best efforts of Malawi's albinism association and government, and recognition by the UN of the gravity of this crisis, the absence of a frontline organisation working full-time on the ground means that people with albinism in Malawi have been denied the protection they deserve.
In recognition of the deteriorating situation Edenpark Surgery and our Southern partner, Dr Kelvin Mponda of Queen's University Hospital in Blantyre began piloting a Skin Cancer Prevention Programme in 2016, following the model developed by the NGO Standing Voice who have over 5,500 people with albinism registered on their programme in Tanzania. During the intervening years we developed the initial partnership to include Standing Voice, The Association of People with Albinism in Malawi, The Dermatology Officers of Malawi and the remaining Dermatologists. The programme now operates seven clinics in the districts of Mangochi and Machinga. It now delivers life-saving dermatological care to nearly 500 people. We know that the Standing Voice model works extremely well in Tanzania and following our successful pilot we can now see that it is effective in Malawi.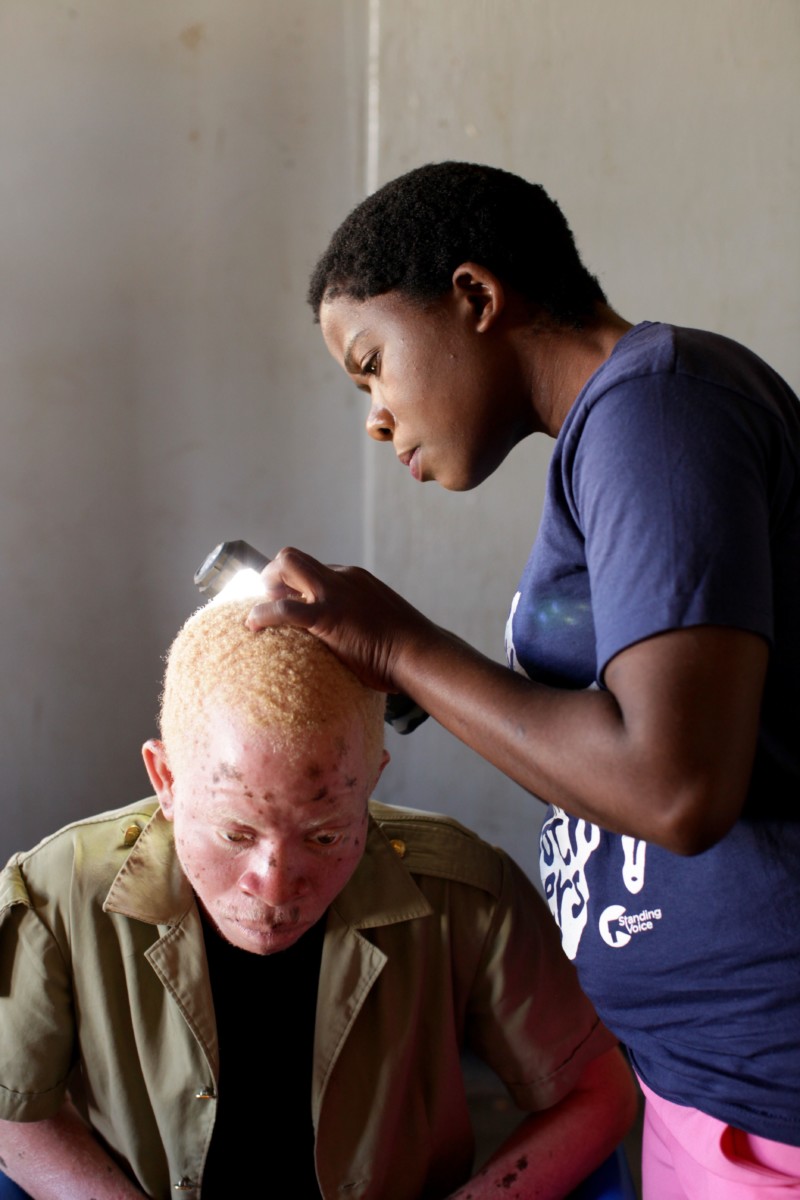 Following a meeting in Dublin in January of 2019 it was decided by all the programme partners that the skin cancer screening programme would in future come under the umbrella of Standing Voice Malawi with Dr Mark Wheeler of Edenpark Surgery as Clinical Director for Malawi.
A three year plan for Malawi and an indicative budget has been set aside. The priority is to fully establish our Skin Cancer Prevention Programme, using the relationships we have built with government, central and district hospitals, dermatologists, dermatology officers and the Albinism Association to commence a wider roll-out of our clinics. We are also determined to replicate the other tried-and-tested Standing Voice programmes in vision care, education, community development and advocacy.
We are confident that if widely adopted and funded adequately it can deliver a long-term solution to the crisis facing people with albinism in Malawi.