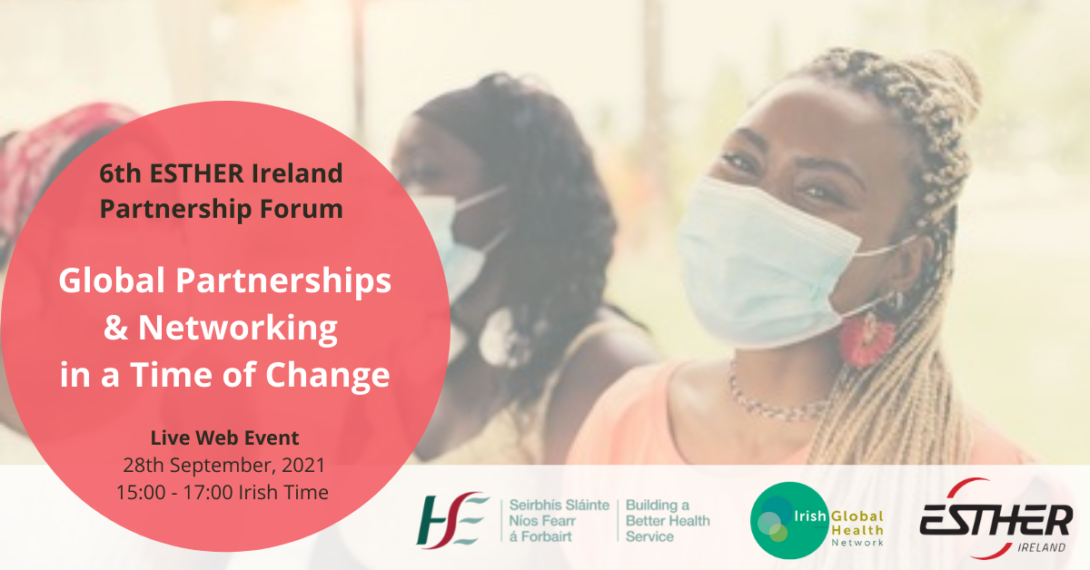 SAVE THE DATE
6th ESTHER Ireland Health Partnership Forum: Global Partnerships & Networking in a Time of Change
Tuesday 28 September
3:00 pm – 5:00 pm Irish time
ESTHER Ireland invites you to join the 6th Partnership Forum under the theme: 'Global partnerships and networking in a time of change'. The world has changed much since the start of the COVID-19 pandemic, and these changes have affected all global health activities, including the work and dynamics of health partnerships. In this two-hour event, we will have a range of speakers to join with us to discuss:
Recent changes in global health and international development cooperation
Partnerships' experiences during the COVID-19 pandemic
Current and future issues for Irish health partnerships
New tools to support the work of health partnerships
Additionally, we will announce the two Unsung Hero Award winners for 2021. The Unsung Hero Award was developed by ESTHER Ireland to celebrate the exceptional work carried out by dedicated partners in their health partnerships.
You can find out more and nominate an Unsung Hero here
Speakers
Bruce Compton, Senior Director of Global Health, Catholic Health Association of the United States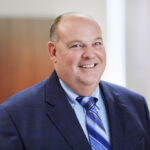 Bruce Compton is senior director of global health for the Catholic Health Association of the United States.
Mr. Compton is responsible for assisting and supporting CHA-member organizations in their outreach activities in low- and middle-income countries. His duties include facilitating collaboration among CHA-member organizations and others, seeking to enhance the impact of global health activities.
Additionally, he is responsible for education regarding international outreach issues and encouraging CHA members' participation in various activities related to global health. As part of his activities, he takes part in several global health coalitions working to improve global health partnerships and the donation of medical equipment and supplies.
Jane-Ann McKenna, HSE Global Health Programme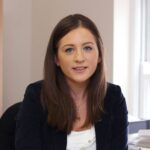 Jane-Ann McKenna is a qualified accountant with a Master of Business Studies in International Business.
She left a career in banking in 2007 to join Medecins Sans Frontieres (MSF) in Darfur and remained with the organisation for 12 years, working in Sri Lanka, Kyrgyzstan, Central African Republic and Afghanistan. She served as the Director of MSF Ireland from 2011-2016. Most recently, she led the development of MSF's global strategy 2020-2023 from their HQ in Amsterdam.
Jane-Ann returned to Ireland in 2020 to support Ireland's Covid-19 response, working with the HSE in the National Social Inclusion Office. She is currently supporting the HSE's Global Health Programme, in strategy development and future planning.
Elrasheid A. H. Kheirelseid, MBBS, MRCSI, HDip (clinical education), PCert (Healthcare management), FRCSI (Gen/Vascular), FEBVS, PhD
Dr Kheirelseid works as a consultant Vascular and Endovascular Surgeon at Beaumont Hospital and an honory senior clinical lecturer at the RCSI. He is the current president of the Sudanese doctors union of Ireland (SDUI).
He graduated from the University of Khartoum, Sudan in 2000 and underwent basic surgical training in Galway University Hospital. He was awarded the National Breast Cancer Research Institute (NBCRI) scholarship to conduct research at NUI Galway and received PhD by thesis. He completed his higher surgical training in Ireland, followed by a post CCT fellowship in peripheral arterial disease and diabetic foot management from King's College Hospital, London.
Mr Kheirelseid is a founding member of Sudanese doctors union in Ireland and served as the academic secretery of SDUI from 2018 – 2020.
Dr. Hiberet T.Belay, M.D, MICPsych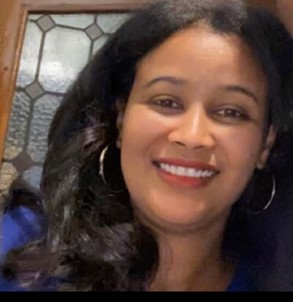 Dr. Belay is a General Adult Psychiatrist. She graduated from the Gondar College of Medical Sciences in 2001. After graduation she worked in Ethiopia, in the state psychiatric hospital – Ammanuel Hospital and subsequently completed her post graduate training in psychiatry in Ireland. She has a Masters degree in Humanitarian Assistance from UCD and worked with GOAL in Darfur and MSF in Ethiopia on sessional basis. She currently works in Connolly Hospital Blanchardstown. Her areas of interest include Medical Education and Global Health.
Professor Richard Firth, Coordinator, Ireland Africa Alliance for Non Communicable Diseases (IAAfNCDs)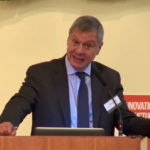 Prof Richard Firth is a retired Consultant Endocrinologist and is Coordinator of the newly established Ireland Africa Alliance for Non Communicable Diseases (IAAfNCDs). He has been part of an International Diabetes Federation educational team for doctors in East Africa and in West Africa, based in Kenya and Cameroon. Richard has formed close relationships with the Head of NCD's and with the Minister for Health in Togo. He has visited Togo on 13 occasions and for teaching and training and has supported the Ministry of Health to develop the first public NCD/Diabetes clinic in West Africa.
Margaret Fitzgerald, National Public Health Lead for Social Inclusion and Vulnerable Groups, HSE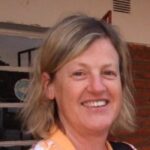 Margaret Fitzgerald is the National Public Health Lead for Social Inclusion and Vulnerable groups in HSE and supports the Global health programme. Previously she was Director of Public Health in Dublin. After graduation in Medicine in NUIG she trained in General Practice in UK and Public Health Medicine in Ireland. She has worked for several years in Africa and continues to be involved with Health and Humanitarian NGOs.