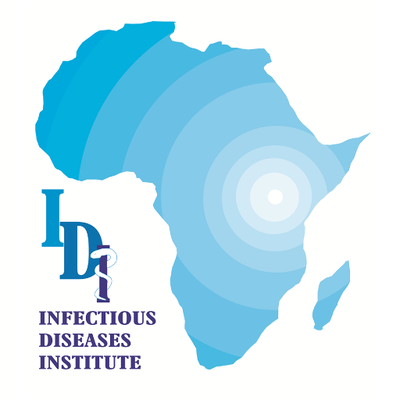 Uganda is a developing country in East Africa & key priority partner country for Irish AID. Similar to their international & regional counterparts, the county has a shortage of trained health care professionals & Ugandan health care workers report high levels of work related stress and burnout. However, special consideration has to be given to the fact that Ugandan healthcare providers face the additional stress & uncertainty of living and working in an area which is home to Viral Haemorraghic Fevers (such as Ebloa, Crimean Congo Fever) in addition to malaria and a range of Neglected Tropical Diseases.
The partnership between Trinity College Dublin & the Infectious Diseases Institute Kampala Uganda dates back over 20 years. In 2006, this relationship was formalised by the signing of a Memorandum Of Understanding by the the Provost of Trinity College Dublin ((Prof Prendergast) and the Head of the Medical School, Makerere University, Kampala Uganda (Prof Nelson Sewankambo). The signing of the MOU took place during a visit of Trinity College clinicians/researchers to Uganda.
The aim of this partnership is to answer a request from the Infectious Diseases Institute, Makerere University, Uganda to provide evidence based wellness training for their healthcare workers at this unprecedented time which will also benefit the workforce post COVID-19 as they respond to other outbreaks and global health security threats.